The academic centre
The programme is carried out on a modern campus at the University of Winchester, located a 15 minute walk from the city centre.
It is the perfect place for young students. We can welcome a maximum of 200 students of different nationalities.
During the summer of 2014, students from 16 different nationalities came to the centre.
The majority were from Germany, Spain, Italy, Russia, China, Ukraine and Bulgaria.
The English classes are equipped with the latest technology within the main buildings in the University.
Facilities
Modern classrooms
Green space for outdoor activities
Sport facilities inside
Tennis and volleyball courts
Student room, ideal for relaxing after class
Dining rooms
Internet access
Facilities adapted for disabled people
ACCOMPANIED FLIGHTS
We offer accompanied flights from Madrid, Seville, Malaga, Valencia and Barcelona to England. One of our international monitors will wait for you in the airport and will accompany you until you get to the camp in Winchester. On return, they will accompany you from the camp until you get to the airport, where your parents will be waiting. For these flights, the transfers in England, to and from the airport, are included in the price.
Please note that for flights which arrive either early or late to England, there can be a wait of 5 hours, since the transfer leaves at 6pm to take into account flight delays and traffic. We recommend bringing a sandwich or some money to buy a drink and some food. The supervisors will accompany you throughout your trip and will be worried if you are bored during the waiting time. You will be accompanied throughout your time and your supervisors will take you to your bedrooms so you can relax and start your adventure the next day.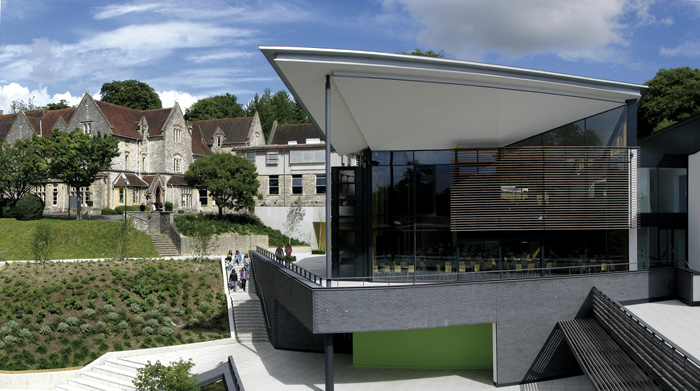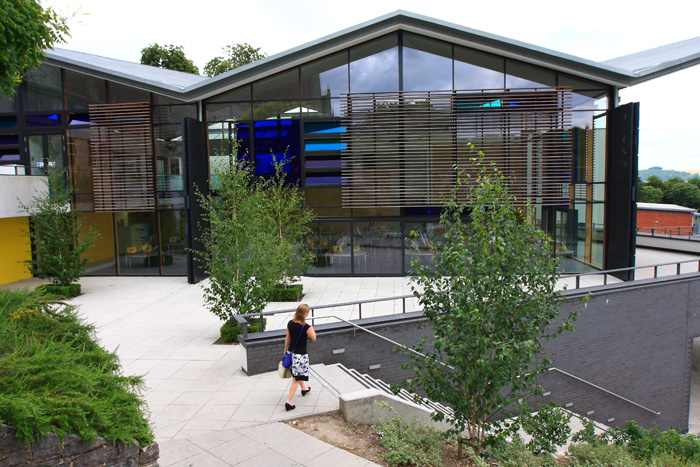 Winchester - the former capital of England
The small city of Winchester has barely 40,000 inhabitants; located between hills and meadows, it is a place full of charm and is considered one of the prettiest, oldest and most historic cities in England.
Winchester has conserved its perfection and through its streets and corners, it tells the history of England, as it was the capital before London. The City was the old capital of Wessex, and when he conquered the other six kingdoms which initially made up England in 827, it became the capital of the country and would be until London took over a couple of centuries after.
You wouldn´t find it difficult to guess what the city was like a thousand years ago, but really the feel of the city hasn´t changed at all. The essence of the city remains intact, while Winchester will make you think of the fantastic King Arthur´s Camelot, which through a statue by the city hall, protects the city.
Here the Round table can be found, where the Arthur´s knights came together according to legend. Also one of the biggest and prettiest cathedrals can be found here.